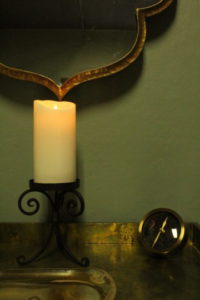 "When you set an intention, when you commit, the entire universe conspires to make it happen. " - S. Forster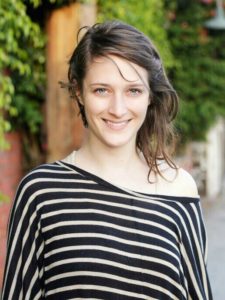 From LA songbird to Hendersonville LMBT. Read more about my journey to becoming a massage therapist.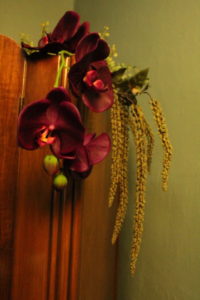 Self-care is important. Massage therapy is one of the best ways to boost your physical and emotional well-being.