The Purpose of Setting An Intention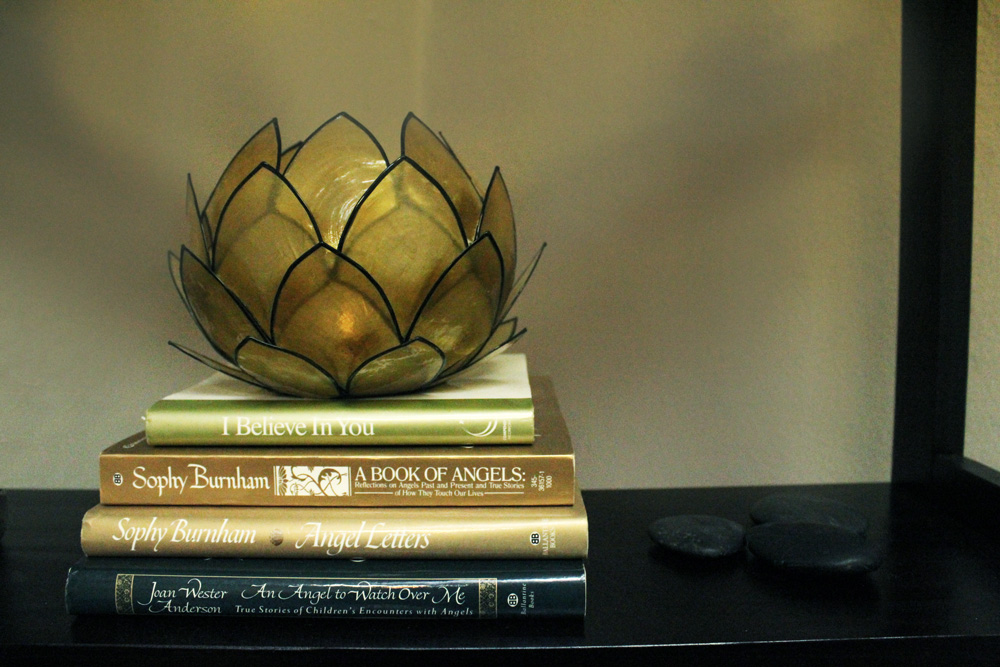 At Hope In Hands, each session begins with me setting an intention. First, before you arrive, I take time to clear the air with relaxing music. Then I fill it with positive thoughts and words of affirmation. My goal is to create a flow of positive energy that you can actually feel when you walk into the room. There should be no doubt in your mind that I've committed my time to you.
Together, you and I will set another intention. Before our first official session, we'll develop a plan that's based on your specific needs for care. I will then focus and use my training and skillsets in various massage and bodywork techniques to help ease your physical, mental, and emotional burdens. Furthermore, every session will be customized to ensure that your goal, whether relaxing, healing, or both, is consistently met and maintained.
Why did I choose to become a massage therapist? Because I strongly believe in the ability and necessity of the physical body to heal so that the mind and spirit can thrive. My hands are powerful tools to assist in that process.
I will always strive to connect with you. Every time you step into my massage space, you'll know that you've entered an environment that was manifested just for you. At Hope in Hands, your healing can truly begin.